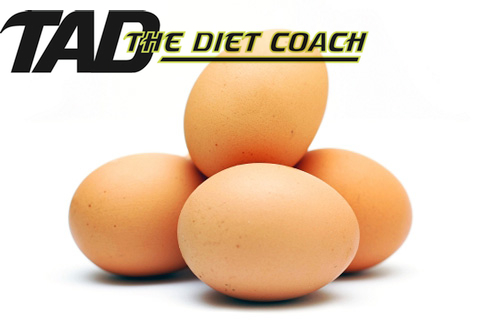 8 Week Holiday Get Fit Special






This is a limited time only premium diet coaching program that includes an online area where all your diet and program information can be retrieved. You will receive one phone consultation each week to evaluate your progress, make any dietary changes that are needed, and answer any questions.

This program includes:
- customized diet plan
- customized supplement schedule
- customized workout plan
- customized cardio schedule

All these customized features are based on your goals, your personal diet history, and your body and how it responds throughout the program.

*This plan is not intended for figure competitors, competitive bodybuilders, or bikini competitors. Those competitors should purchase the appropriate programs.